Would you like to contribute to a Gift Card Registry?

5 Reasons
WHY YOU SHOULD GET A GIFT CARD REGISTRY:
1
Buy exactly what you both want - No unwanted gifts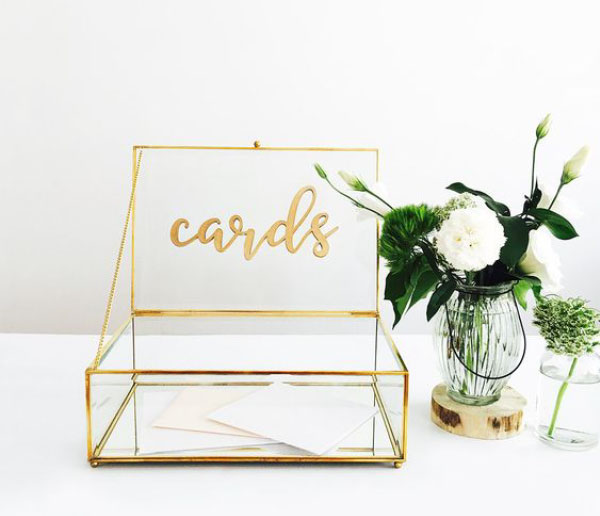 2
More secure than wishing wells and money trees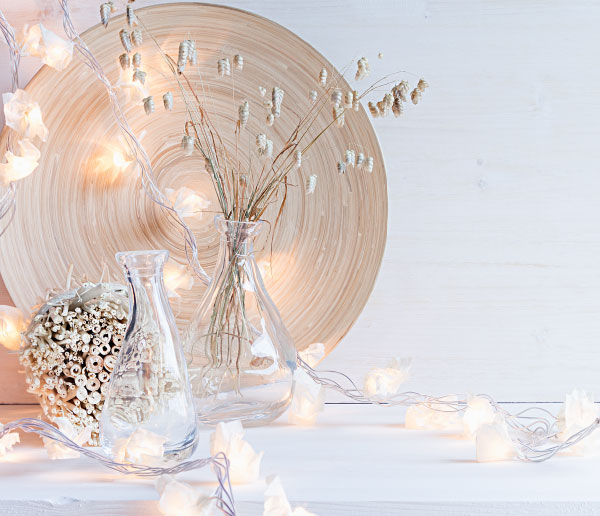 3
You're ready to spend with your registry money loaded onto your chosen card.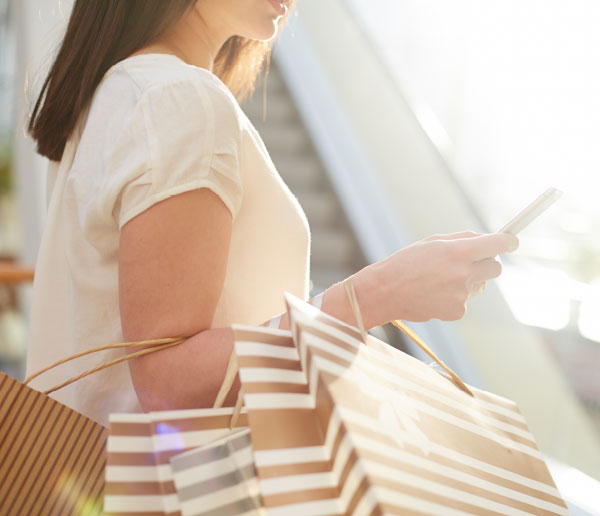 4
Not locked into preselecting gifts like traditional registries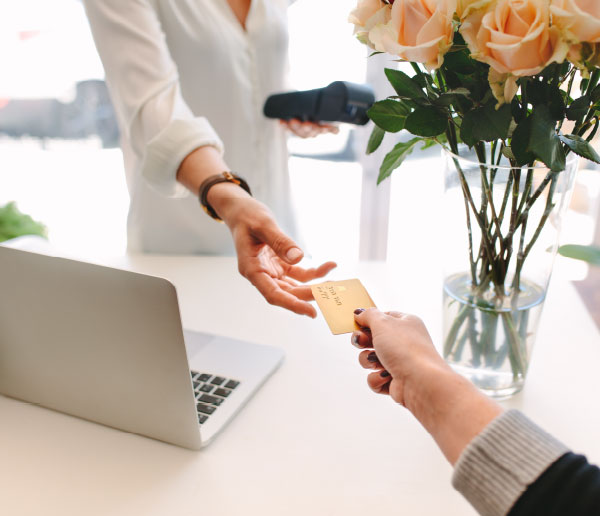 5
You can spend it anywhere in the world or online where Mastercard is accepted
Select your card
Choose your favourite card design below, depending on your wildest registry wishes!
CHOOSE YOUR CARD NOW

Your online gift registry made easy
START YOUR REGISTRY NOW