Occasion:
Graduation Registry
How it works

Step 1:
Enter your event details and choose a card design

Step 2:
We set-up your account and create a unique page where your guests will be able to contribute to your registry

Step 3:
Your guests contribute to your card and leave their special messages

Step 4:
You receive your gift card in the mail, all topped up and ready to go!

Step 5:
You will be notified every time a giver contributes to your registry. We will also send a note of thanks to your giver on your behalf
START YOUR REGISTRY NOW

Your online gift registry made easy
START YOUR REGISTRY NOW

5 Reasons
WHY YOU SHOULD GET A GIFT CARD REGISTRY:
1
Buy exactly what you both want - No unwanted gifts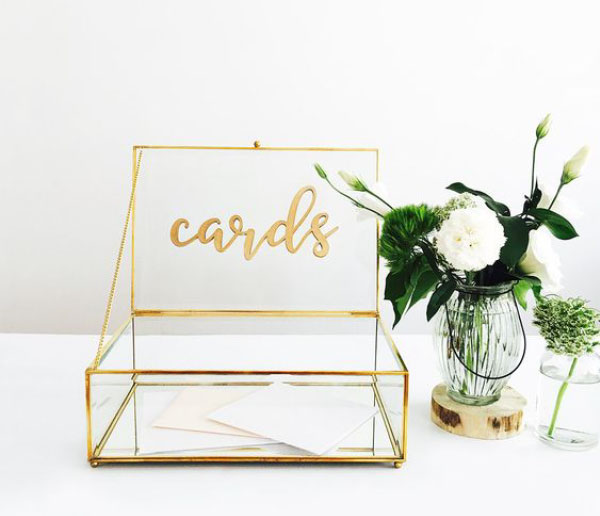 2
More secure than wishing wells and money trees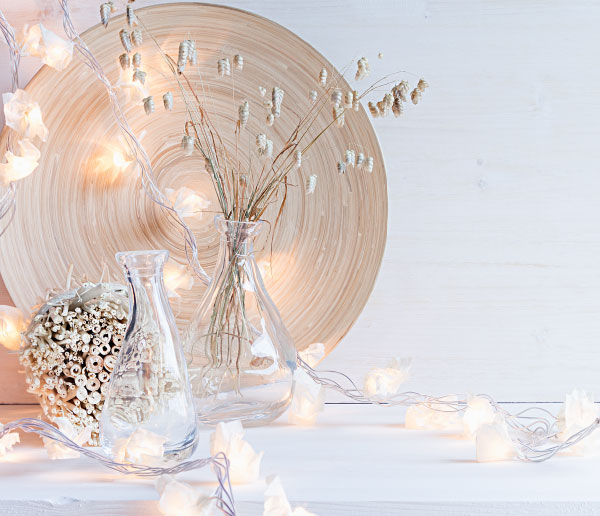 3
You're ready to spend with your registry money loaded onto your chosen card.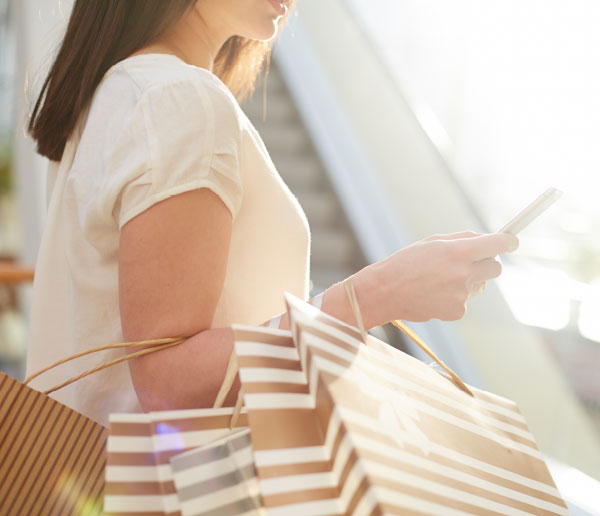 4
Not locked into preselecting gifts like traditional registries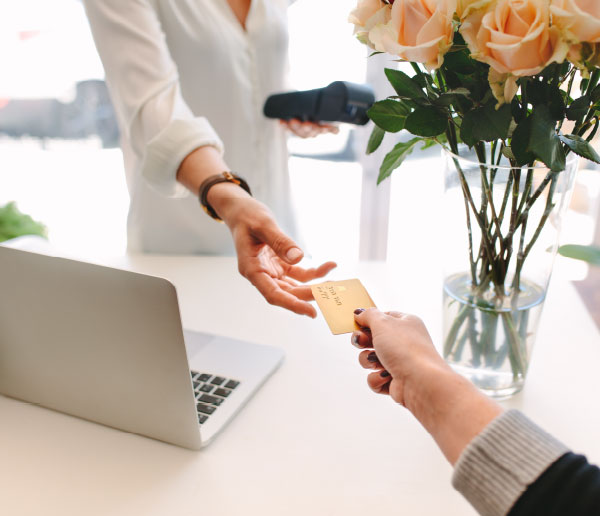 5
You can spend it anywhere in the world or online where Mastercard is accepted